Welcome to MyDentalZone.com
Let's give everyone a reason to Smile!  Why not?  Smiling Makes us Happy, appear more attractive and confident to other people. It increases positivity and improves our mood.
Protect that Smile with a Quality Dental Care.
The Main Goal of this Site is to help in creating Dental Awareness in our community. Realizing the importance of good Oral Health can help prevent tooth decay, dental pain, diseases of the gums and improve overall Oral Health condition. The complications from lack of dental care can go beyond tooth decay and lose of teeth. It can affect confidence or make people insecure about their appearance. Dentists can provide services that can improve appearance, prevent further damage of oral structures and help patients feel good about their Smiles
Take charge of your Oral Health — it is Vital to a positive and healthy Smile.
 We hope you  will learn something from our site. Have a great day!
Keep Smiling !!!
 —— Dr. Aire Pahila  
To Provide Patient-centered Clinical expertise in Dental Healthcare for the community. 
To Promote Dental Awareness, Restore and Improve Oral Health
To Inspire, Hope and contributein improving our patients' quality of life by providing patient-centered  dental care to the community
We are a small group of professionals in the field of dentistry aiming to create dental awareness and help prevent dental problems by spreading general dental information. We hope that this site may improve ones dental health , eventually create better smile in people.
Co-Founders
Dr. Aire Pahila 
and 
Dr. Jong Abaring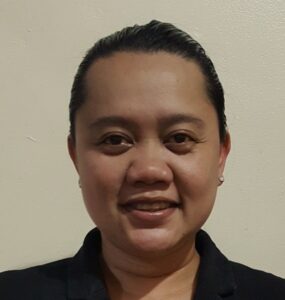 Co-Founder, MyDentalZone Clinics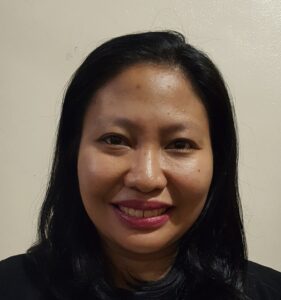 Co-Founder, MyDentalZone Clinics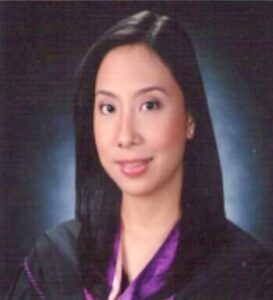 Pediadentist, MyDentalZone4Kids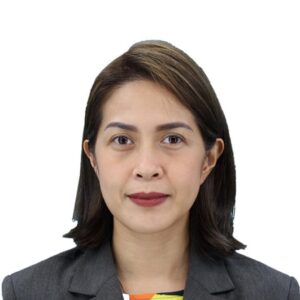 Founder, Ledesma Dental Clinic, Iloilo City
(An Affiliate Clinic of MyDentalZone)